Abbotsford's Historic Downtown Retail Market Update
2019 was an exciting year for Abbotsford's Historic Downtown with the adoption of the Historic Downtown Neighbourhood Plan and announcements regarding a variety of upcoming developments. These events have fed the excitement that has been building regarding the future of the area and thus has encouraged a steady increase in commercial real estate activity, including higher sale prices and lease rates.
In this report, we have highlighted 2019's retail transactions as well as a few of the upcoming developments, all of which provide insight into the current state of the market and future of the neighbourhood.
UPCOMING DEVELOPMENT HIGHLIGHTS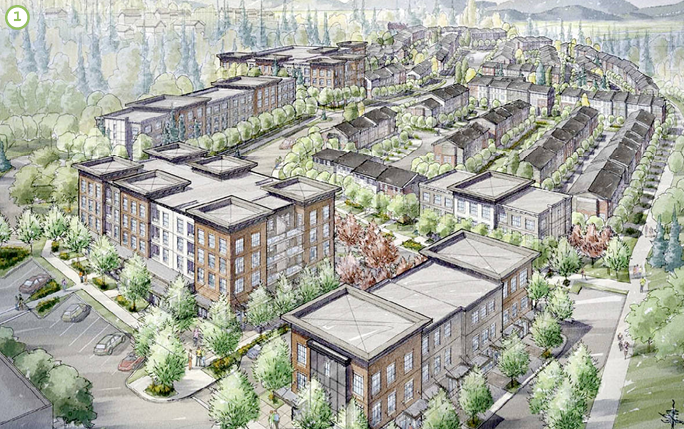 Rail District
Proposed master-planned community
599 residential units
Commercial proposed at the south end of the property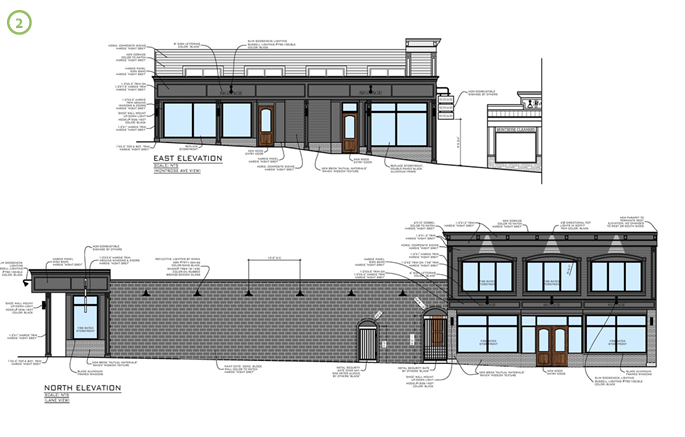 2553 Montrose Avenue
~5,500 sf of retail/office space
Completely remodeled building
Expected completion Spring 2020
Upper Montrose
5 storey mixed-use development
5,030 sf of commercial space at street level
104 residential condo units above
Completion expected Spring 2020
2019 retail transaction recap
Historic Downtown Abbotsford's retail real estate saw a large range in sale prices per square foot in 2019. This can be dominantly attributed to each property's unique characteristics, especially lot size and development potential. Now that the Neighborhood Plan has been adopted there is more certainty regarding the development potential of each property and this potential can greatly impact a property's value.
Below you can find a summary of the retail real estate transactions as well as a detailed report including their location indicated on a map by blue numbers. The green numbers on the map indicate the location of the developments described above.
2019 retail LEASE recap
Retail leasing activity in Historic Downtown Abbotsford has continued to see a steady increase in lease rates. New construction in the area will continue to push up lease rates which will impact all available real estate.
FOR LEASE
Restaurant/Cafe Space in Upper Montrose
1 – 2485 Montrose Avenue
1,325 sf with potential for a 300 sf patio
Restaurant venting
Signage opportunities
Lease rate: $32.00 psf net
201 – 2603 West Railway Street
1,856 sf of second floor retail/office space
Signage opportunities
Corner location on Essendene Avenue and West Railway
Lease rate: $15.00 psf net
2699 West Railway Street
7,909 sf freestanding building
Outdoor space
Corner lot with multiple access/egress points
10 year lease
If you have any questions or are curious about the impact of the neighbourhood plan or current market conditions on Abbotsford's Historic Downtown, please don't hesitate to reach out.
Sources: City of Abbotsford, Commercial Edge, Frontline Real Estate Services Ltd.